Improvements Being Made to Deadly Michigan Railroad Crossing
Major safety improvements are being made to a Wexford County, MI railroad crossing where a woman was killed a year ago.
The woman, Kathryn Paddock, was killed at the deadly railroad crossing in Manton MI last March when her SUV was hit by a train. Since 1987, the Federal Railroad Administration reports that there have been five crashes at this crossing, with two deaths.
While the current railroad crossing has yield signs, the Michigan Department of Transportation thinks more is needed. A team from MDOT evaluated the crossing and decided that lights and gates should be used to make the crossing safer.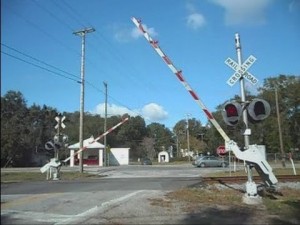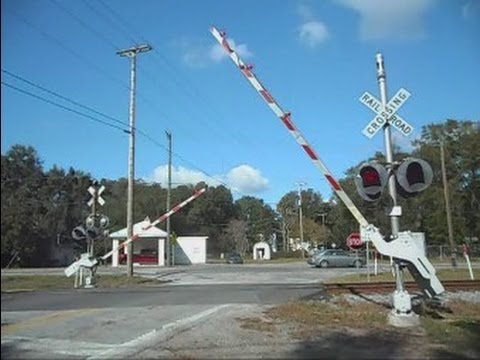 If there is more than one crash in a five year period in Michigan, the crossing must be automatically reviewed to decide if safety improvements need to be made.
All of our Virginia railroad crossing accident attorneys send our condolences to this grieving family. It is unfortunate that so many railroad crossing accidents continue to happen in America every year.
Many railroad crossings across the country only have railroad crossing signs and no lights or gates. The best warning devices for railroad crossings are 'active warning devices' that have lights that are electronically activated when a train approaches, as well as gates that lower automatically.
Any time our law firm works on a railroad crossing accident case, we work with retired railroad workers and investigators to see if everything was done to ensure that the crossing was safe at the time of the accident. In some cases, the crossing may not have been properly maintained and this could be a factor in a crash.
We have been involved in successful large settlements on railroad crossing accidents where the railroad did not do all it could to keep the crossing safe. We hope that all railroads will do their best to make sure that every railroad crossing they use is as safe as possible.
Tags:
railroad crossing accident
,
railroad crossing death