FRA Releases List of Deadly Railroad Crossings
The Federal Railroad Administration just released its list for the worst and most dangerous railroad crossings in the US, and a notorious railroad crossing in Alabama made that list. However, state officials in Alabama claim that the problem has been fixed.
The majority of the problem railroad crossings are in heavily populated areas such as Phoenix, Baton Rouge, Memphis and Cleveland.
However, the crossing in Evergreen AL on I-65 with a population of 4,000 people also made the list. FRA states that the crossing has had 13 accidents in the last decade, and five fatalities; that is the highest number of deaths for any single crossing on the list.
Local witnesses who live near the Evergreen crossing have described the train crashes they have seen. They noted in some cases, cars that were waiting in the intersection were caught on the railroad tracks. The mayor for the town stated last year that he had 'raised hell' since 2010 to get safety gates on the crossing. They finally were added in 2013, and that seems to have fixed the dangerous problem.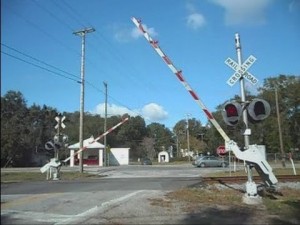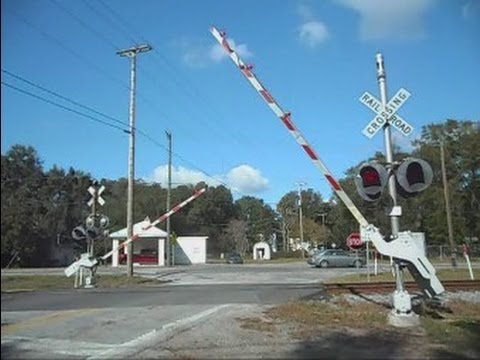 Our railroad accident lawyers in Virginia, West Virginia and North Carolina have seen many railroad crossing accidents over the years.
We had a railroad crossing case in Prince William County VA where our client was hit by a freight train. The impact caused the car to spin off the road but fortunately, neither the man or his children were killed. Both children suffered facial and head injuries.
Our investigation determined that the train crew had not acted improperly as they were not required to blow their whistle at that rural crossing. However, we also looked at the vegetation and brush around the track and reviewed the police officer's notes, and we found that the driver could not see the train until the last second.
We demanded a settlement from both the client's insurance company and Norfolk Southern.
Tags:
railroad crossing accident