The widow of a Steele MO man who died in a rail road crossing crash in 2012 won $20 million last month in a wrongful death lawsuit verdict.
After just two hours of deliberation, the jury returned a verdict favoring the plaintiff against Burlington Northern Santa Fe Railway. The deceased was a successful and well-known businessman who owned several lumber mills.
The late businessman died in a crash with a BNSF train on Oct. 20, 2012. The crash occurred when Spence drove his Chevrolet Silverado over railroad tracks on Stoddard County Road 470 in Steele. The only signal at this crossing was a railroad crossing sign without lights and gates.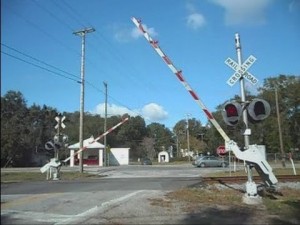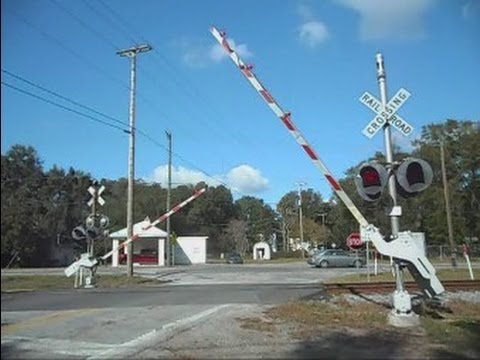 BNSF stated in reaction to the verdict that there was no negligence by BNSF, and it claimed that the evidence showed that the man did not stop at the railroad tracks.
However, the man's family stated in response that BNSF needs to improve all of its railroad crossings by cutting down vegetation that obscures sight lines for drivers. They also urged that the railroad install lights and gates at all public crossings.
The plaintiffs also argued that the crossing was defective due to inadequate sight distances and no lights and gates.
It is common for many people to not realize that the railroad is responsible for maintaining the safety of public railroad crossings. One of the sources that apply to the proper maintenance of shrubs and vegetation at railroad crossings is the Manual of Uniform Traffic Control Devices. this publication has details about the sight lines that should be available for drivers coming to a railroad crossing. It is common for overgrown vegetation at crossings to prevent the driver from seeing the approaching train. Many railroads will try to argue, as BNSF did, that the driver was at fault for not stopping. Fortunately, the jury did not buy that argument in this incident.
As railroad crossing accident attorneys in Virginia, we have handled many railroad crossing incidents over the years. When we are retained for a railroad crash personal injury case, we often employ retired railroad workers to investigate the incident so that we have the highest chance possible of recovering damages for the client.