Union Pacific Railroad Sued for Man's Injuries at Crossing
A man from Beaumont TX is suing Union Pacific Railroad for his injuries after a February 2013 crash that happened on a Beaumont railroad crossing on Highway 90.  The man was driving a big rig hauling a crane when the trailer got stuck at the crossing. He hopped out of his truck to look at the damage, and then a train slammed into his rig. The lawsuit alleges that he suffered mental and physical injuries.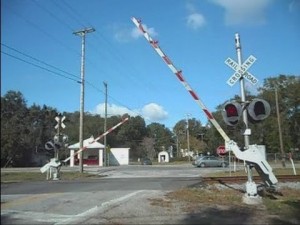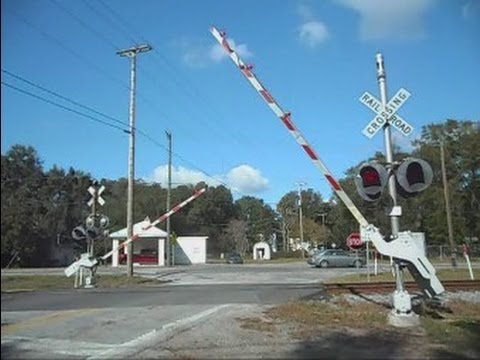 The man's attorneys stated that the trucker did not have a clear view of the stretch of tracks when he got out of his rig. The lawsuit further alleges that the train operators did not blow the horn when they approached the crossing, and they were not paying attention to the tracks when the crash happened.
Our View
We often represent injured clients who were hit by trains at railroad crossings. By using retired railroad workers as investigators, we are able to investigate the circumstances of the crossing and also we can pick up the phone and speak to other experts on railroad crossings. For example, we have represented people who were hit at railroad crossings and we were able to show that appropriate warnings were not followed at the crossing. In some cases, the vegetation was not properly cut around the tracks, which meant that drivers did not have a clear view of oncoming trains. In other cases, the train operators failed to blow their whistle, leading to a collision.
Tags:
beaumont
,
railroad crossing
,
railroad crossing accident