BNSF Railroad Pleads for US Government to Pay for Life Saving Train Technology
A leading freight railroad has been urging Congress to pay for passenger railroad companies to install positive train control or PTC on all passenger trains. 
BNSF Railway has been one of the leading companies promoting the use of PTC, a technology that will slow a train down automatically that is going over the speed limit.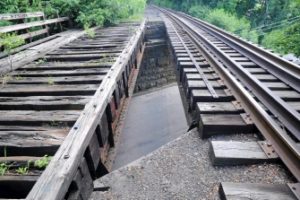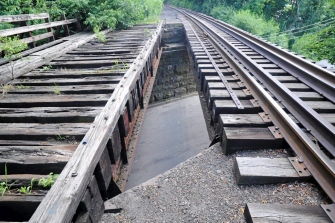 PTC will eventually be required by law for all freight trains. But BNSF says that the efforts for more train safety will be futile if passenger and commuter trains do not have the same technology; all of the various types of trains share the same tracks.
BNSF is actively urging Congress to fund PTC for commuter rail services. The head of BNSF told Congress this month that he fears that a crash will happen where a freight train has PTC but the passenger train does not.
Congress first gave commuter and freight trains until Dec. 31, 2015 to install PTC. This advanced GPS technology can prevent derailments, collisions, crashes and improper train switching.
But railroads struggled to meet the deadlines and lawmakers gave them until the end of 2018 to comply. However, recent train crashes in New Jersey and elsewhere have increased pressure on stakeholders to get PTC done as soon as possible.
Freight trains are getting PTC installed faster than commuter trains. BNSF recently tested 35,000 PTC segments in the last 60 days, and 85% of them had no problems.
Our View
Our railroad accident attorneys have long been advocates of PTC. The idea of positive train control has been around since 2008 when a Metrolink crash in California killed the train operator and two dozen others. In that terrible train crash, the operators was texting a friend on a cell phone, which caused him to run a red light, and tragedy resulted.
President Bush signed a law that would require all railroads to implement PTC systems by the end of 2015. Now the deadline is the end of 2018. We hope it is installed before then because the Federal Railroad Administration states that the system could prevent up to 52 accidents each year.
The new system is expensive and will present both time and financial challenges for railroad companies. But the fact is that the technology will save lives. Also, major freight companies are largely on schedule with PTC. Commuter and passenger trains are lagging, but perhaps with some federal help, they will be able to meet the 2018 deadline as well.
If so, many tragic train crashes, personal injury lawsuits and wrongful death lawsuits could be avoided.
Tags:
positive train control
,
ptc