A New Iberia, Louisiana railroad crossing where five people have died in the last few years is very close to a busy highway intersection, which causes traffic back ups that can trap cars on the tracks, according to safety experts.
However, Louisiana transportation officials have said that the deadly railroad crossing is not going to be improved in the near future. Some potential improvements could include a traffic signal that uses sensors to detect when trains are approaching.
Since 2012, at least one train per year has struck a vehicle here. Several people in one vehicle were struck last year. Three of them died, and two others had serious injuries.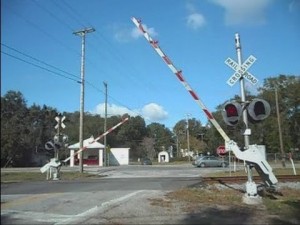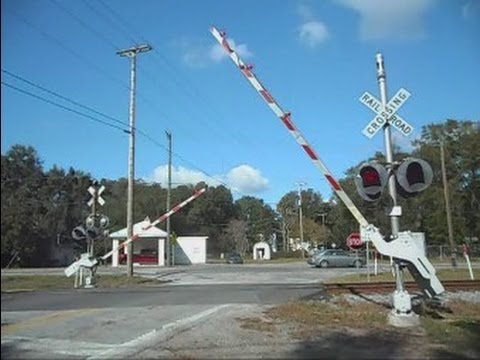 Witnesses said that other cars were in front and behind the car and were waiting to turn from LA Highway 88, which is only two car lengths from the crossing, onto LA Highway 182.
According to a railroad accident investigator, a sensor guided traffic signal could have kept that car off the tracks.
As many as 14 trains cross these tracks each day, according to the Federal Railroad Administration.
Railroad crossings can be very dangerous places, especially when they are not properly designed and can easily trap cars on the tracks. When our Virginia railroad crossing crash lawyers investigate a case, we use retired railroad workers to investigate how the railroad crossing is designed. We have represented clients in Virginia who were hit at railroad crossings and the proper safety procedures were not implemented there.
One Virginia railroad crossing accident case involved a situation where the driver did not have an opportunity to avoid the train because it appeared so quickly and the sight lines of the driver were obscured. That case was settled for approximately $130,000.
In the above, case, the grieving family should consult with railroad crossing accident attorneys in Louisiana, as they could have a potential wrongful death lawsuit, given the fact that the design of the crossing has been questioned.