MN Governor Visits Site of Truck-Train Crash
Minnesota Governor Mark Dayton visited the site of a truck/train crash and derailment over the weekend in Callaway MN, and he praised the town and first responders for their quick actions to prevent major injuries. He also used that accident to illustrate the need to upgrade railroad crossings around the state.
More than 200 residents of the town were forced to evacuate after there was a crash between a train and a big rig carrying 10,000 gallons of propane. Two members of the crew had minor injuries, but one one was seriously injured.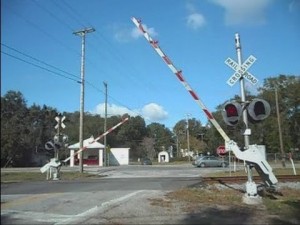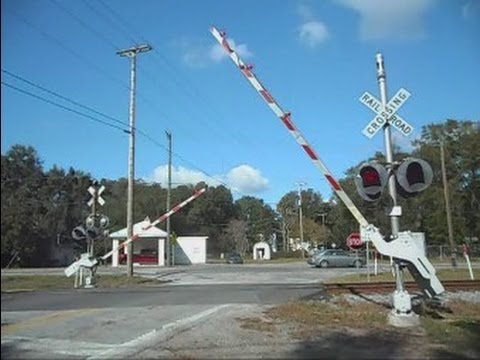 The train and truck crash, which led to an explosion of propane hours later after the evacuation, shows that it is very important for the state legislature to boost safety at railroad crossings in Minnesota, Dayton said. The governor said that he favors adding lights and bells to hundreds of railroad crossings.
Dayton noted that there are 800 or more at-grade crossings in the state and they need to be upgraded in the next few years to prevent deadly accidents.
Dayton complimented all first responders, local leaders and the local fire departments who put of the propane fire quickly.
Our railroad and truck injury attorneys are glad that there were no serious injuries in this accident. However, railroad crossing accidents can be deadly and happen far too often. Thousands of people are hurt or killed annually due to these railroad crossing crashes.
In many cases, the railroad crossing may lack necessary gates and flashing lights, or vegetation can be overgrown which can obscure the driver's vision.
In cases where the railroad crossing is not properly maintained, substantial settlements are possible where people have been injured in a train/vehicle collision.
Tags:
railroad accident
,
truck train crash